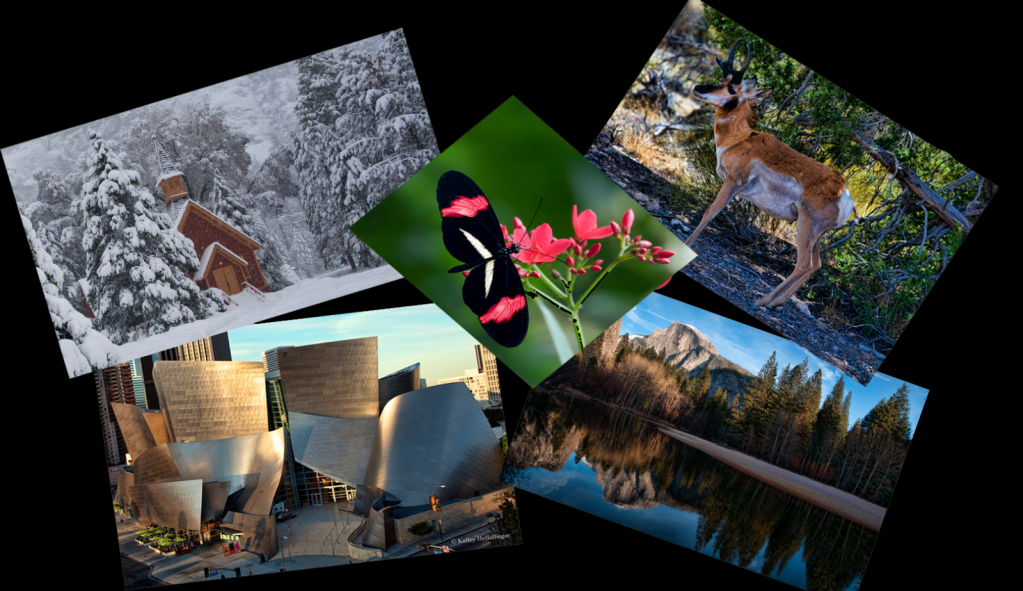 Welcome to my photo gallery. Here are some of my photos I have taken over the years. Photography allows me to capture special moments in my life.
Beyond capturing an image, I try to create an image that will visually communicate an emotion or idea. This is the hope.
I appreciate your feedback and I enjoy looking at other sites.

I worked in Downtown Los Angeles for 20 years. I enjoyed the city and learning about the history of Downtown LA.

Click here for LA Downtown Blog.

Thanks,
Kelley